Character is perhaps the most important part of what we do...although it's just one of the many components that go into the abounding experience that we build special for you, your family, and your guests. We work hard to create a complete and memorable atmosphere around your favorite theme, character, story, or movie. Tell us your dreams; we'll bring them to life.
The "Project Princess difference" is sincerity, experienced talent, and unsurpassed quality. Whether you are planning a star-studded extravaganza or a small get-together at home, we are always ready to take your next event and turn it into something that absolutely can never be forgotten.
Pictures Coming Soon...
Mulan
Stepsisters
Pictures Coming Soon...
Elmo
Poppy (Trolls)
Pictures Coming Soon...
Batman
Batgirl
Jedi's
Optimus Prime
Rey (Star Wars)
Superman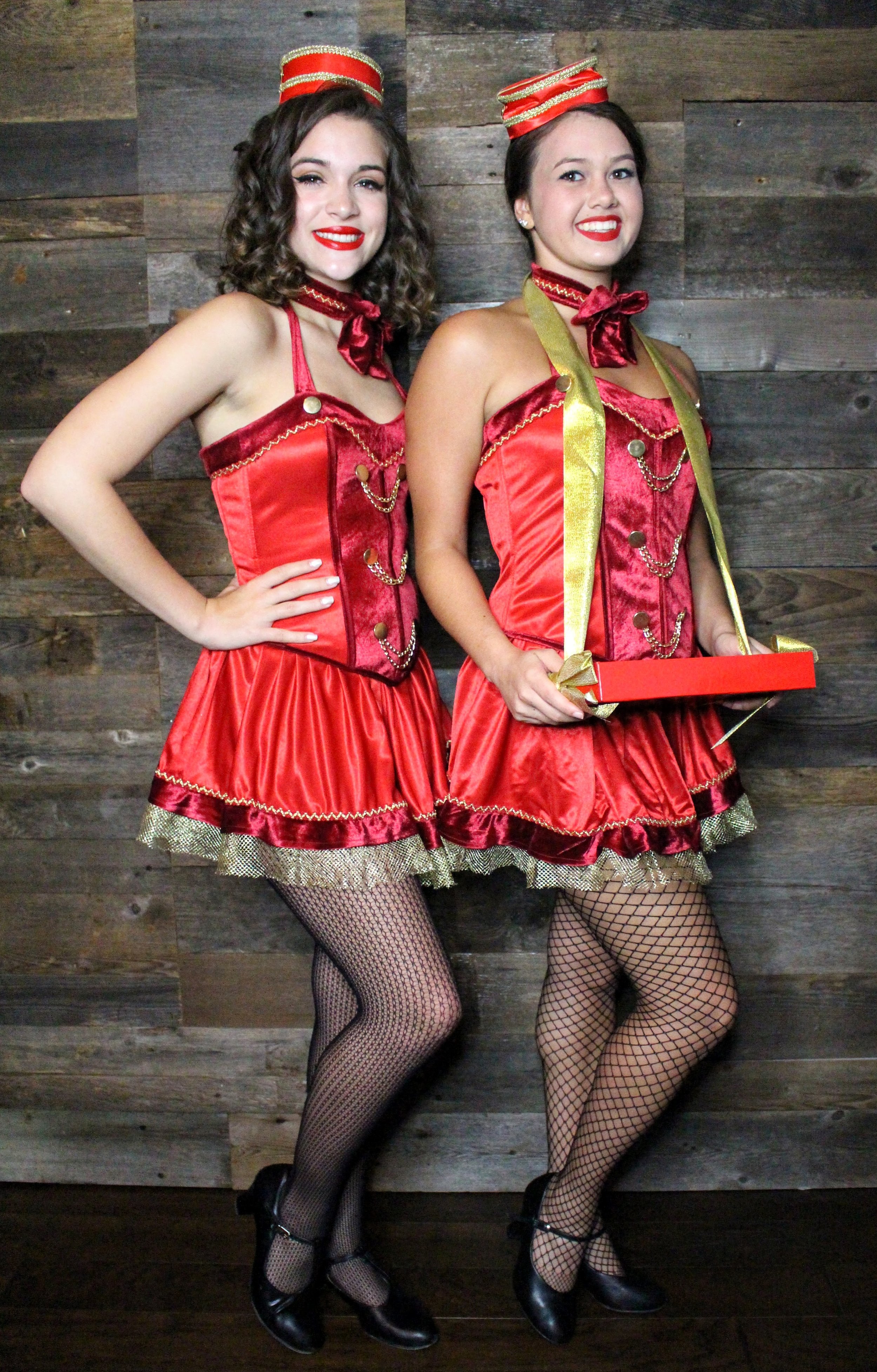 Complete List of Event Characters
Flapper Girls
Models
Mrs. Claus
Pirates
Santa
Santa Girls
Showgirls
Usherettes
Vintage Candy Girls
Ballerinas
Brand Ambassadors
Celebrity Look-Alikes
Christmas Carolers (40's or Victorian Themed)
Cigarette Girls
Disco Dancers
Elves
Don't see the character you want? Upon request, we would be happy to add your favorite character to our line up!